The library team is here to help you manage information and literature, whether you need assistance with research, access or work planning. Send us an email, arrange an online meeting or drop in!
The next courses for students of theology can be found on OLAT.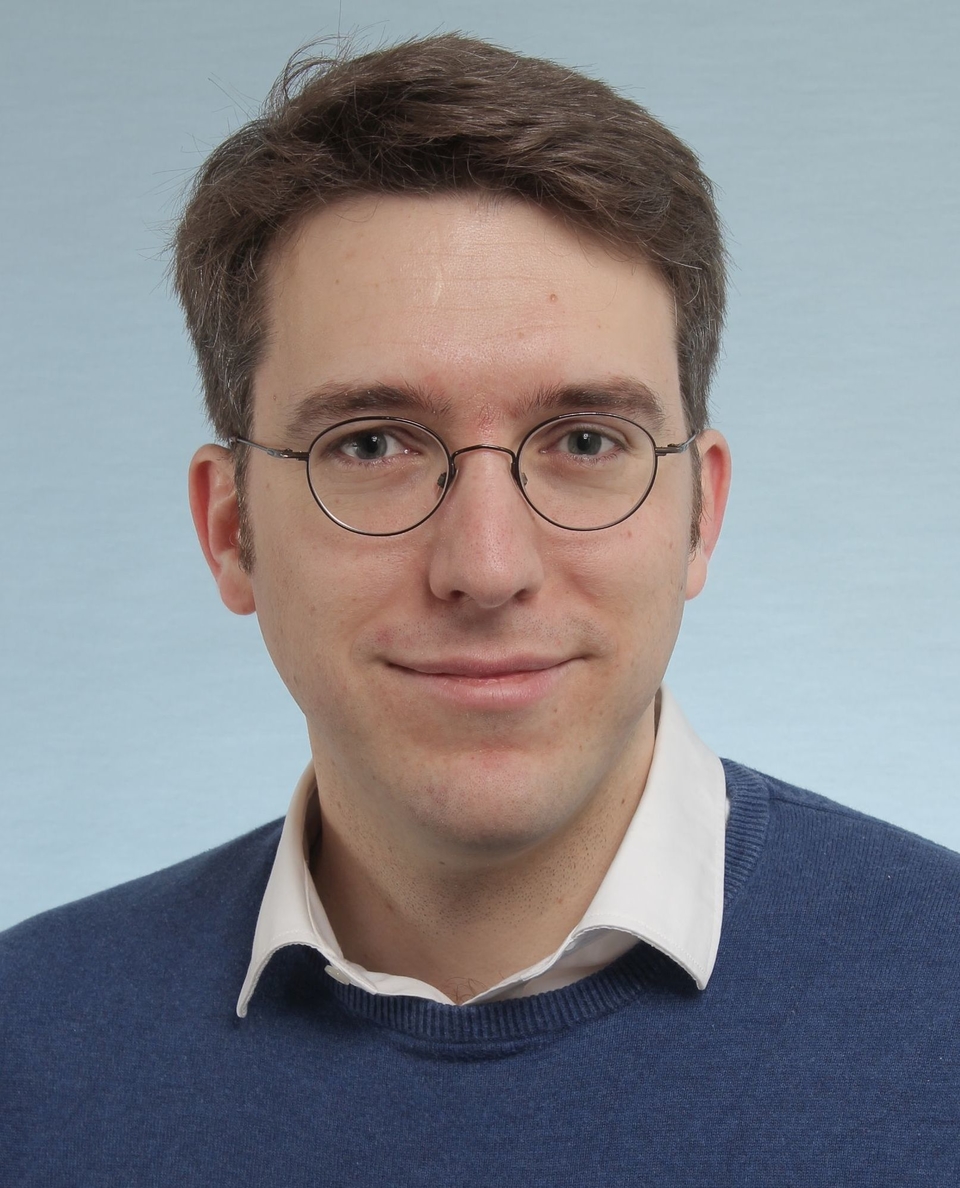 Dr. phil. Marc Bayard
Subject Librarian, Theology
marc.bayard @ zhbluzern.ch
Available: Mon, Weds and Fri
Marc Bayard studied Philosophy and Theology at Fribourg University and was an assistant there from 2010–2016 in the Department of Philosophy, specializing in medieval philosophy and ontology.
Dr. theol. Hans Schürmann
Subject Librarian, Theology
hans.schuermann @ zhbluzern.ch
Tel: +41 (0)41 349 76 29
Available: Mon–Fri
Hans Schürmann studied Catholic Theology in Lucerne and Lyon, and was an academic assistant at the Professorship of Fundamental Theology at the University of Lucerne. His dissertation subject was the importance of Michael Walzer's approach to theology.